After our exercise in Monday's meeting touched so many heart strings I thought you would appreciate and be inspired by these amazing quotes. I've linked each writer's name in case you want to learn more about them.
They appeared this week in Rob Brezny 's marvelous Free Will Astrology weekly newsletter. I encourage you to subscribe for a weekly dose of crazy wisdom, even if you don't believe we're steered by the stars. 
"I love you not only for what you are, but for what I am when I am with you. I love you not only for what you have made of yourself, but for what you are making of me. I love you for the part of me that you bring out."
---
"Love imperfectly. Be a love idiot. Let yourself forget any love ideal."
—Sark
---
"You are my inspiration and my folly. You are my light across the sea, my million nameless joys, and my day's wage. You are my divinity, my madness, my selfishness, my transfiguration and purification. You are my rapscallionly fellow vagabond, my tempter and star. I want you."
---
"I love you between shadow and soul. I love you as the plant that hasn't bloomed yet, and carries hidden within itself the light of flowers. I love you without knowing how, or when, or from where. Because of you, the dense fragrance that rises from the earth lives in my body, rioting with hunger for the eternity of our victorious kisses."
---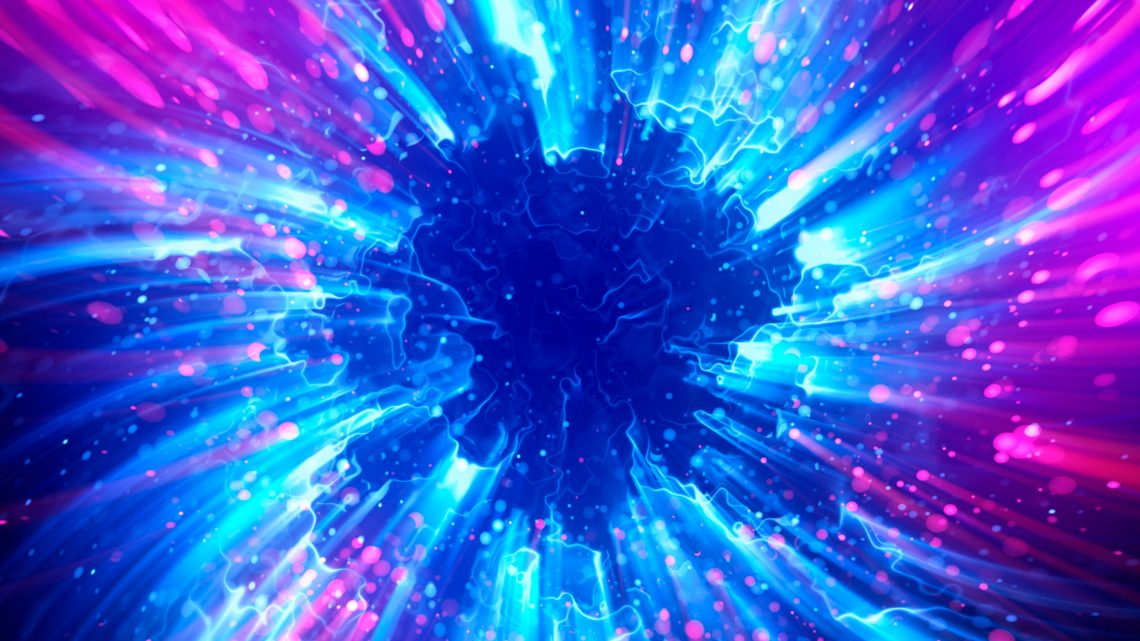 "Be my ruckus, my perfect non-sequitur. Be my circuit-breaker, my lengthening shadows at dusk, my nest of pine needles, my second-story window. Be my if-you-stare-long-enough-you'll-see. Be my subatomic particle. Be my backbeat, my key of C minor, my surly apostle, my scandalous reparté, my maximum payload. Be my simmering, seething, flickering, radiating, shimmering, and undulating."
---
"Love is the only game where two can play and both win."
—Erma Freesman.
---
When I think of you,
fireflies in the marsh rise
like the soul's jewels,
lost to eternal longing,
abandoning my body
---
"Love is a great beautifier."
---
Fall in love over and over again every day. Love your family, your neighbors, your enemies, and yourself. And don't stop with humans. Love animals, plants, stones, even galaxies.
—Mary Ann and Frederic Brussat
---
"The air I breathe in a room empty of you is unhealthy. The merest whisper of your name awakes in me a shuddering sixth sense. I am longing for a kiss that makes time stand still."
—a blend of words from Edgar Allan Poe, Pamela Moore, and John Keats
---
"We are pain and what cures pain, both. We are the sweet cold water and the jar that pours. I want to hold you close like a lute, so that we can cry out with loving. Would you rather throw stones at a mirror? I am your mirror and here are the stones."
—Rumi
---
"I love you more than it's possible to love anyone. I love you more than love itself. I love you more than you love yourself. I love you more than God loves you. I love you more than anyone has ever loved anyone in the history of the universe. In fact, I love you more than I love you."
---
"For a relationship to stay alive, love alone is not enough. Without imagination, love stales into sentiment, duty, boredom. Relationships fail not because we have stopped loving but because we first stopped imagining."
---
"Our love is like a well in the wilderness where time watches over the wandering lightning. Our sleep is a secret tunnel that leads to the scent of apples carried on the wind. When I hold you, I hold everything that is–swans, volcanoes, river rocks, maple trees drinking the fragrance of the moon, bread that the fire adores. In your life I see everything that lives."
---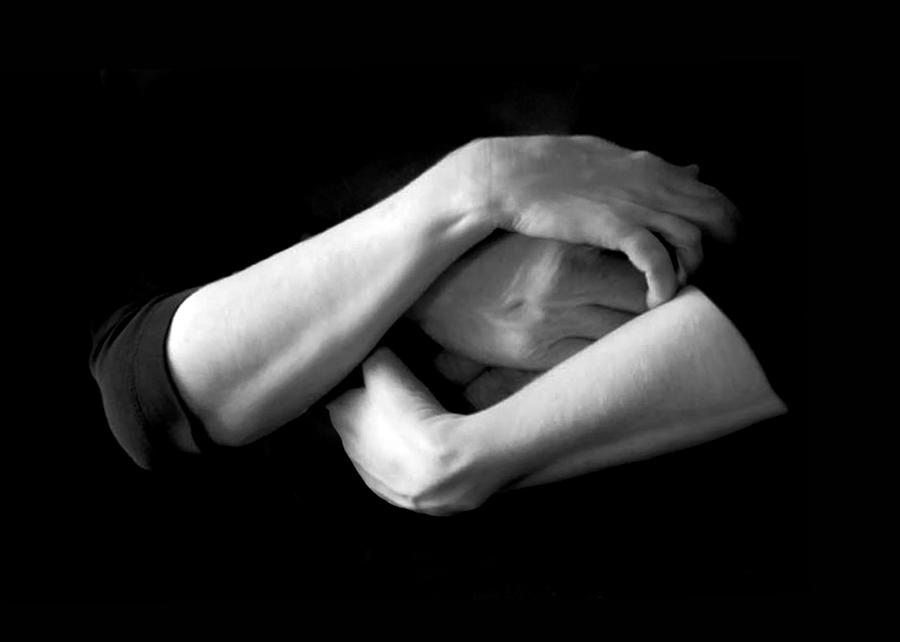 "Your body needs to be held and to hold, to be touched and to touch. None of these needs is to be despised, denied, or repressed. But you have to keep searching for your body's deeper need, the need for genuine love. Every time you are able to go beyond the body's superficial desires for love, you are bringing your body home and moving toward integration and unity."
---
"Let's heat up the night to a boil. Let's cook every drop of liquid out of our flesh till we sizzle, not a drop of come left. We are pots on too high a flame. Our insides char and flake dark like sinister snow idling down. We breathe out smoke. We die out and sleep covers us in ashes. We lie without dreaming, empty as clean grates. Yet we wake rebuilt, clattering and hungry as waterfalls leaping off, rushing into the day, roaring our bright intentions. It is the old riddle in the Yiddish song, what can burn and not burn up, a passion that gives birth to itself every day."