Patrise really shines in this recent blog, which comes from her increasingly active wordpress presence! Yay! Congrats, Patrise, for achieving your writing goals, and thank you for sharing your experiences in the Storyweaving Intensive. The next intensive is September 28 — contact me to reserve your place, or ask any questions you might have! I'd love to have more writers experience Storyweaving!
Art, Spirit, Nature
Lat week I received this remarkable horoscope in Rob Brezhny's enews:
Mystic poets find the divine presence everywhere. The wind carries God's love, bestowing tender caresses. The scent of a lily is an intimate message from the Holy Beloved, provoking bliss.
This is my world as an earth-centered pagan: the body of my god is is in and all around me. When I allow myself to open, the brilliance of life is indeed divine. There are days that a tiny insect or single fallen leaf can bring me to grateful tears. May I be ever open to this magic. There are miracles within reach at every moment.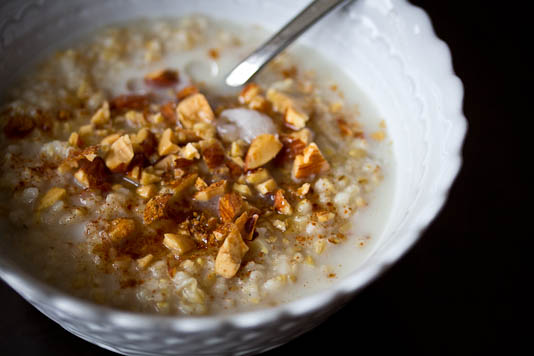 Even a bowl of oatmeal contains the essence of the Creator; to eat it is to receive an ecstatic blessing. But those of us who aren't mystic poets are not necessarily attuned to all this sweetness. We may even refuse to make ourselves receptive to the ceaseless offerings.
I'm…
View original post 257 more words